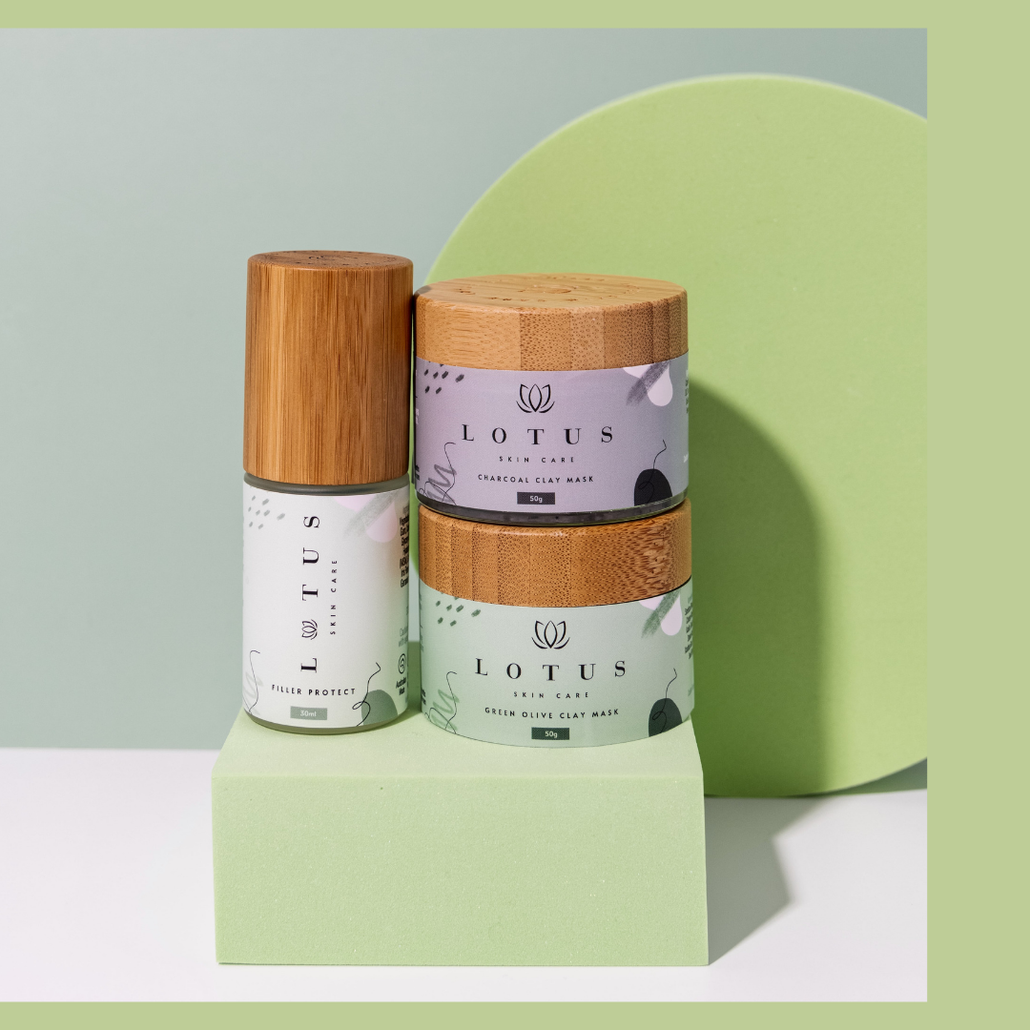 Beautiful Radiant Skin -The Way That Nature Intended

Lotus Skin Aussie Made Vegan Skincare - We use only clinically proven ingredients to rehydrate, nourish and refresh your skin.
No irritants.

All of our products are carefully formulated to use irritant-free ingredients that aren't harsh on your, or the environment. This makes them safe to use on sensitive skin & around the eye area.

No needles required.

We pride ourselves on being a natural, dermal filler alternative! Already had injectables? Our products can help your results last longer between top ups.

Using Australian actives.

Our active ingredients include; Kakadu plum, N. Benthamiana (Australian Native Nicotine plant), Tasmanian Pepper Berry and others.Carefully selected to help you meet your skin goals.